Towbars

- Professional Fitting Service

Our Service Area Covers Peterborough & Huntingdon Across to Bury St Edmunds & Ipswich

Whatever you are towing Streets Installations can supply and fit a towbar to suit your needs. We only supply and install the leading brands of towbar, including Witter, Westfalia and Thule. Our technicians will fit your towbar to the highest standards and will install the electrics needed to connect your vehicle to your trailer or caravan. All towbars are guaranteed for the life of the vehicle and our installation is guaranteed for twelve months. If you choose vehicle specific wiring we have the equipment to code your vehicle, ensuring your vehicle safety systems work correctly and your manufacturers warranty is not compromised.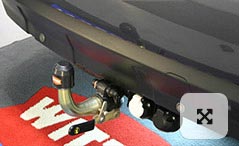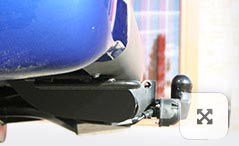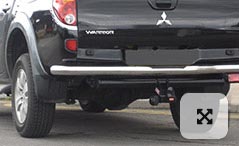 When choosing a towbar, safety is paramount. A towbar has to be rated to the load it carries, and correctly fitted. Furthermore, as the trailer or caravan will obscure the towing vehicle's lights, additional electric connection points may need to be added to ensure that the light cluster on the back of the towed vehicle operates safely and in compliance with the law.
We only use the highest quality towbars from Witter, Thule and Westfalia and these are designed in co-operation with the automotive industry to ensure that they are safe and fit the mounting points on the tow vehicle exactly. We also use electric mounting points that fit with the original wiring on the vehicle to ensure that all electrical systems continue to work correctly.
All towing equipment can be fitted wherever you are in the Ipswich, Cambridge, Peterborough and Newmarket areas, and our fleet of vans carry all the equipment needed to fit free at your home or work.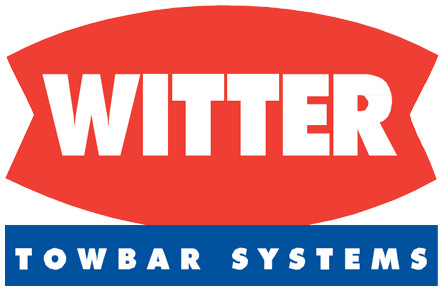 Contact us for information or a quotation – We aim to give you the best price in East Anglia and will match, or better if we can, any like for like written quotation.