We Install Handsfree Phones Kits Fitted

- WE COME TO YOU!

Our Technicians Cover Peterborough, Cambridge, Bury St Edmunds and Ipswich.

Bluetooth handsfree car kits allow you to use your telephone safely and legally whilst in your vehicle. The connection to the car kit is made wirelessly via Bluetooth. This allows your phone to connect whether it is in your pocket, handbag, briefcase or even in the boot.

The handsfree car kit is controlled using the LCD display which is conveniently placed on your dashboard. Your phone memory is automatically copied to the car kit giving you full access to all your contacts. Just like your phone, the car kit will also display who is calling and gives you the option of answering or rejecting the call. Multiple devices can be connected to the car kit so whoever is driving the vehicle can safely use their phone.

The software inside the car kit can be updated should you find that your new phone doesn't work properly. This makes a Bluetooth hands free car kit a great long term investment.

Our installation team works throughout Ipswich, Bury St Edmunds, Newmarket, Cambridge, Huntingdon, Peterborough and Kings Lynn. Please call us for specific information and / or a quotation.
PARROT CK3100 LCD
Drive hands-free and worry-free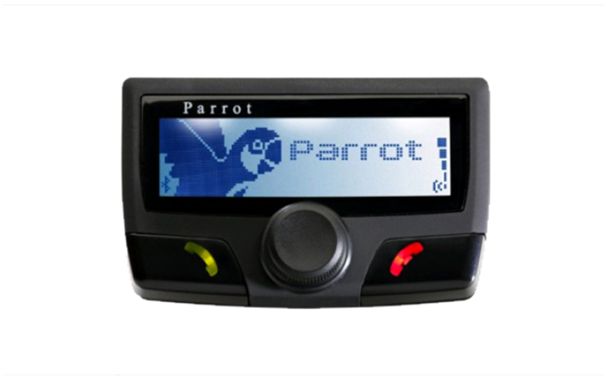 Make and receive parrot-ck3100lcd-phone-kit.jpgcalls without touching your telephone thanks to the wireless connection between the Parrot CK3100 LCD and your Bluetooth telephone. An incredibly intuitive interface lets you manage incoming and outgoing calls. Compatible with all mobile telephone brands on the market, the Parrot CK3100 LCD automatically connects to and synchronises your contacts. All of the telephone's information is displayed on the screen. It's so easy!
PARROT MKI 9100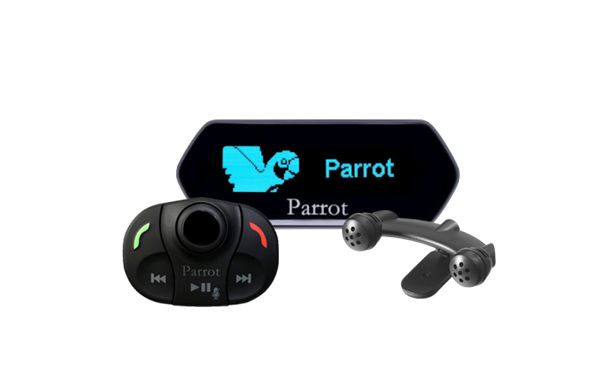 Stay connected and experience the road in a whole new way. The Parrot MKi9100 system is a Bluetooth hands-free kit, with a removable OLED screen and a wireless remote. It lets you experience the road in a whole new way. At a glance, you can see all sorts of useful information: phone book, menus and settings, telephone status, simplified playlist, etc., while other features are easy to access with the wireless remote.
PARROT MKI9200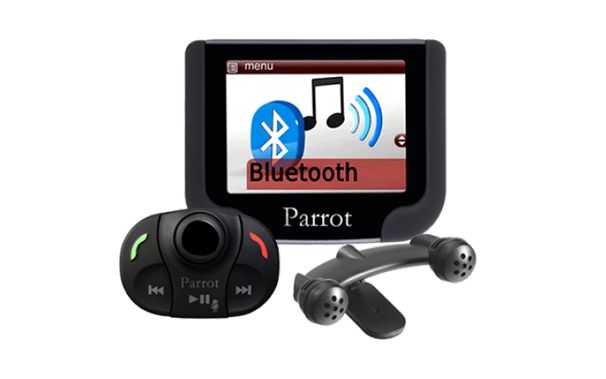 Keep your hands free and enjoy the best sound performance. Combining music and telephone tools, the Parrot MKi9200 system is a Bluetooth hands-free kit that lets you experience the road in a whole new way. Position its removable high-resolution 2.4" TFT screen on the steering wheel or dashboard and control it with the remote control without ever taking your eyes off the road! For an even more intuitive use, just use your voice.
BURY HANDS FREE CAR KITS
Bury CC 9048
Bury CC 9058
Bury CC 9068